Construction began on 5/18/2021 for the new Town of Russell Garage/Grader Shed.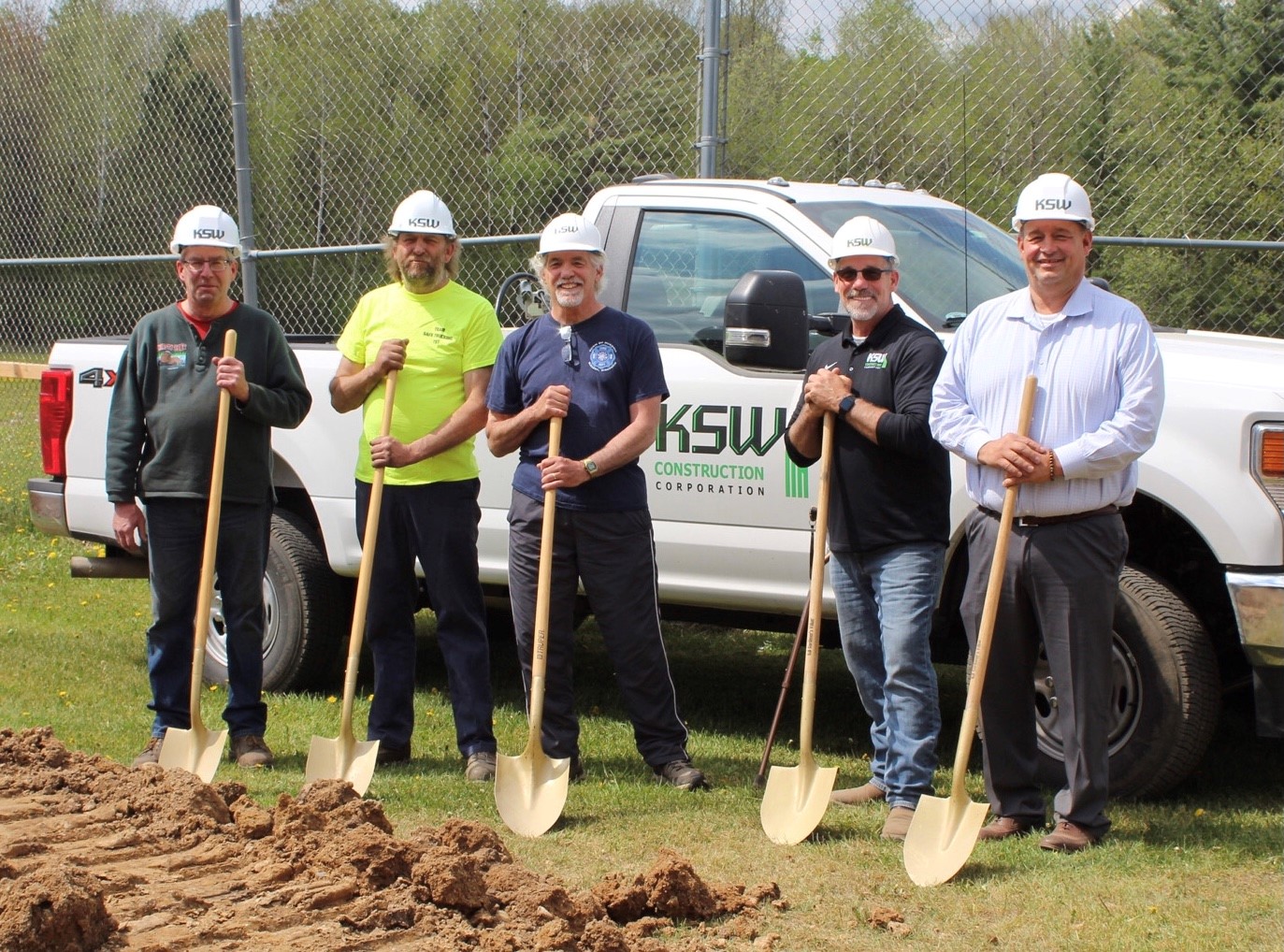 Town of Russell board members; Cliff O'Connor and Dean Slaby from KSW Construction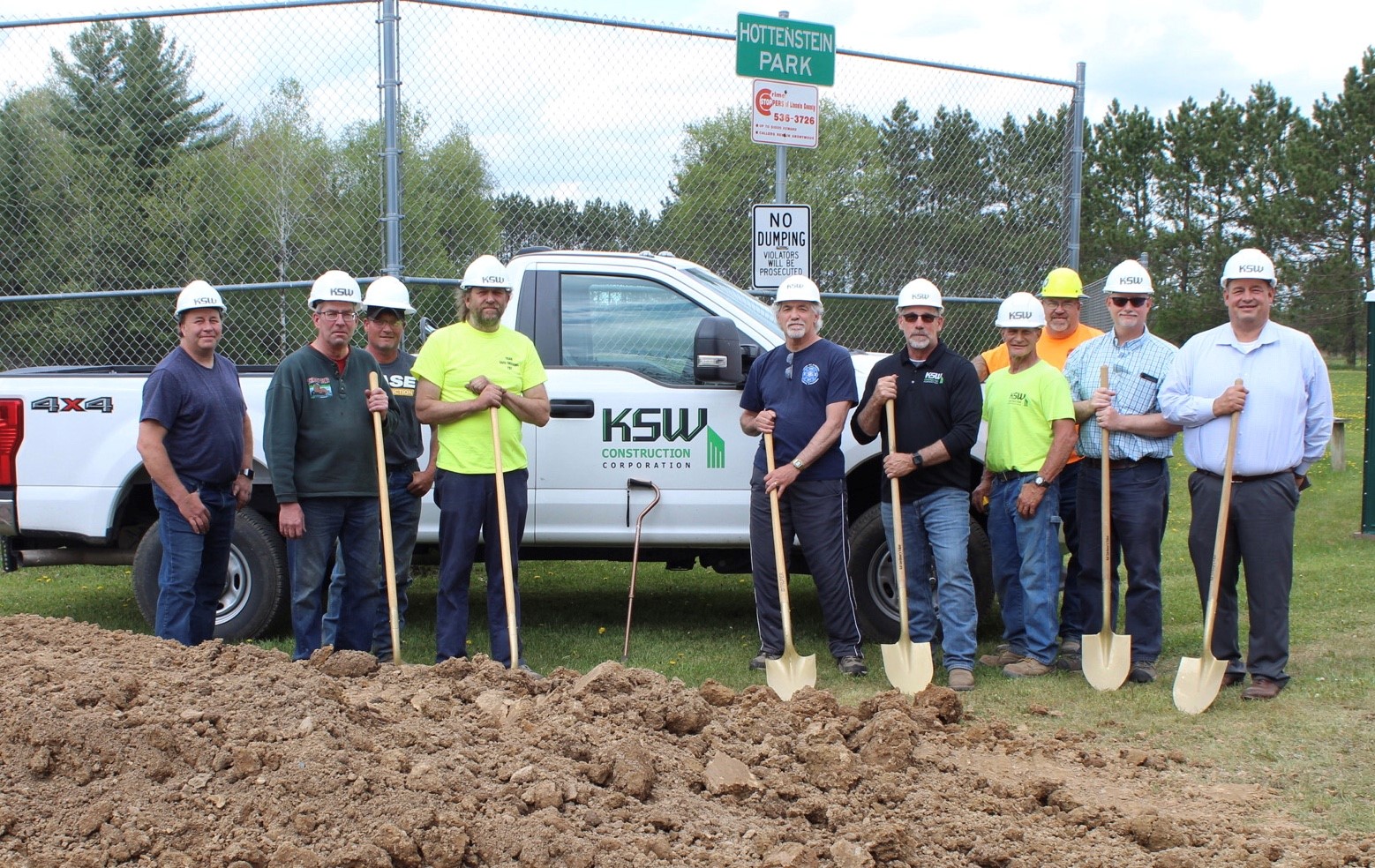 Pictured: Brian Weber, town groundskeeper; Robert Kressel, town chairman; Jesse Mattson, town maintenance; Marty Sosnovske, town supervisor; Dave Heller, town supervisor; Cliff O'Connor, KSW Project Manager; Bill Phillips, United Electric; Rob Koebe, WI Interstate; Phil Kriesel, MSA Professional Services; Dean Slaby, President KSW Construction.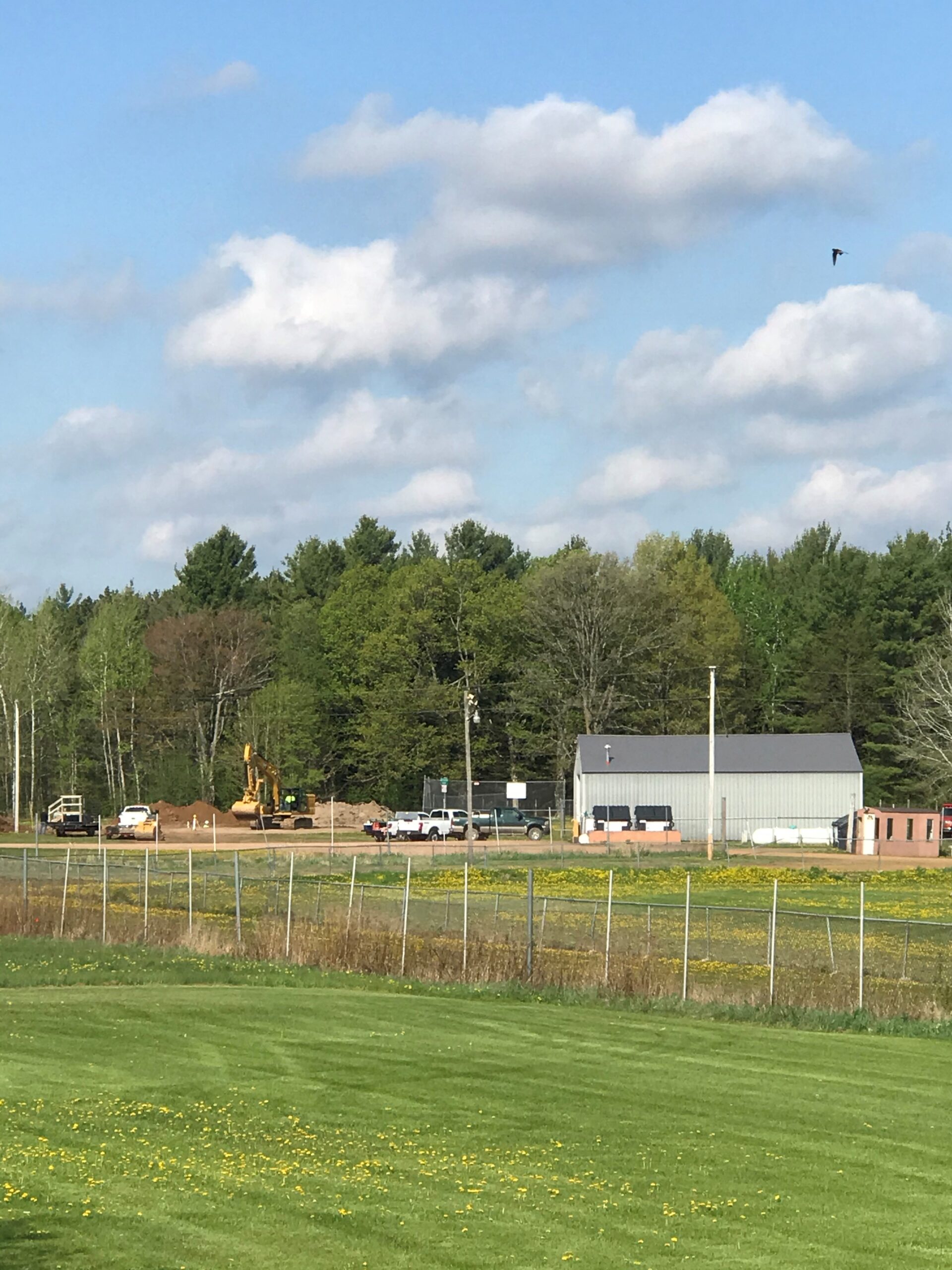 It was an exciting day for our town. Stay tuned for building progress.